Las Vegas Gentlemen's Clubs
Vegas gentlemen's clubs are stocked with amazing ladies and a couple "interesting" girls as well. Each customers preference is exclusive to them and that is precisely why we have girls for everyone's taste. A best gentlemen's club client has his or her own favorite club in Vegas that's to their liking. Sapphire gentlemen's club was the long time favorite but has lost market share to HUSTLER in recent months.
Mansion the Best
---
MansionStripClub.com saves you cash! This VIP pack offers you the most affordable way for getting to the club and includes drinks. No money is to be paid up front and no credit card is needed. Simply ring us and we'll come and get your group, it's that simple!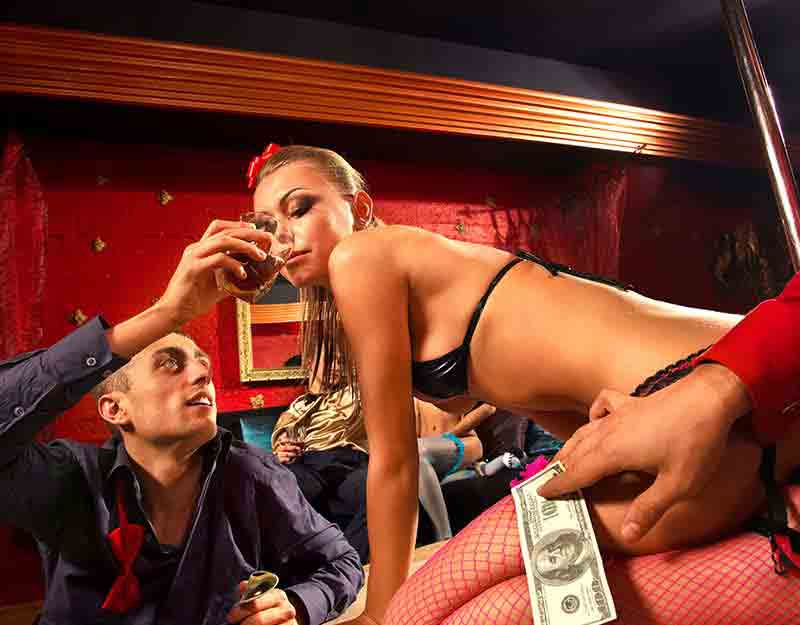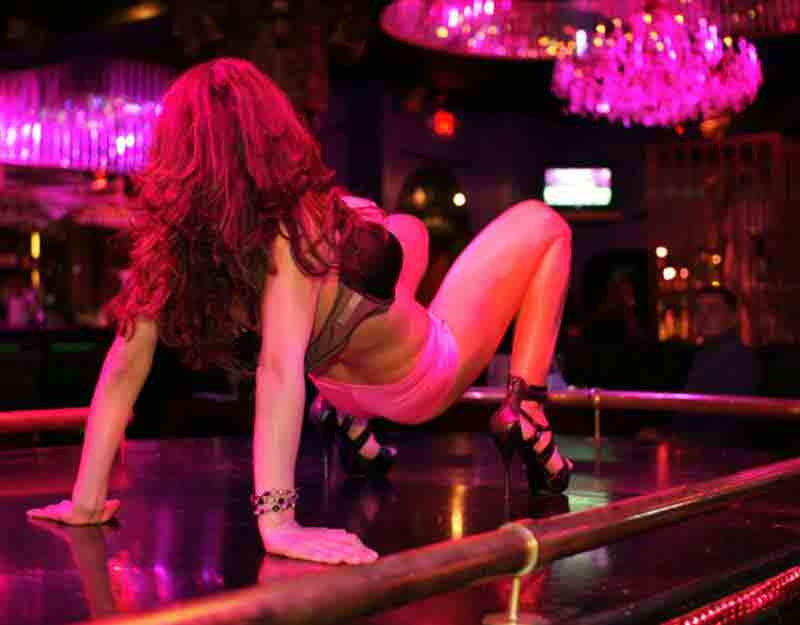 Is there a Cover Charge?
$40 PP includes all of the following
Party Van Pickup from Your Hotel
VIP Admission
2 Alcoholic Drinks & Table Seating
Tax and Transportation included
Must be 21+ to Enter